Pharmacy
Novant Health is a four-state integrated network of physician clinics, outpatient centers and medical centers that delivers a seamless and convenient healthcare experience to our communities. Novant Health consists of more than 1,200 physicians and 26,000 employees who make healthcare remarkable at nearly 500 locations. Headquartered in Winston-Salem, North Carolina, Novant Health is committed to making healthcare remarkable for patients and communities, serving more than four million patients annually. In 2014, Novant Health provided more than $639 million in community benefit including charity care and services. Novant Health is an IMS Health top 20 integrated delivery network in the nation.
Novant Health pharmacy services offers comprehensive roles for pharmacists, pharmacy technicians, and support personnel in order to fulfill our mission and vision. And with our fully integrated pharmacy practice model, technicians are empowered in advanced roles and pharmacists are engaged as patient care professionals.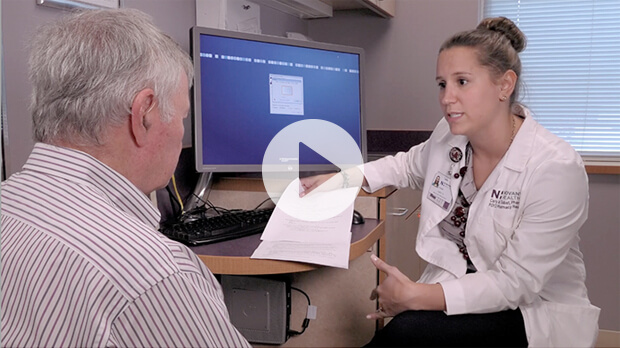 Opportunities for mentorship and education
Novant Health's ASHP-Accredited PGY1 and PGY2 residency programs ensure a learning environment for the entire pharmacy team, and maintaining close relationships with colleges of pharmacy and community colleges allow regular interaction with PharmD and associate degree technician students. The clinical specialists serve as leaders and mentor teams of pharmacists ensuring ongoing advancement in patient care.
Involvement in a wide variety of services
We offer technician positions in advanced roles. Novant Health pharmacists have the opportunity to become involved with cardiology, hematology/oncology, critical care, internal medicine, surgery, psychiatry, rehabilitation, neonatal intensive care, women's health, pain management/palliative care, infectious disease, pediatrics and more. We also offer challenging leadership opportunities and world-class distribution and cleanroom production services.
Collaborative working environment
Novant Health pharmacists and technicians are widely respected professionals who are integrated as members of the team in inpatient, outpatient, and transitions of care settings. Pharmacists are involved with pharmacokinetic drug monitoring, medication utilization evaluations, chart documentation, antibiotic utilization reviews, teaching and research.
Novant Health pharmacy services are offered across the continuum of patient care; including retail, inpatient, clinic and infusion centers, and the pharmacy department is continually evaluating opportunities to innovate. The Novant Health belief is that rewarding careers benefit our team members as well as the patients.